Our Service
What is a
Cash Advance Loan?
A short-term loan that you usually pay back in a single payment.
About Cash Advance
Cash advance loans, also known as payday loans, offer access to quick cash until the next payday. Our job is to get you connected with a trusted lender.
With cash advance loans, the lender doesn't always make a credit decision based on the person's credit score.
Besides complying with local and state regulations, the lender will take into account the amount of the consumer's next paycheck.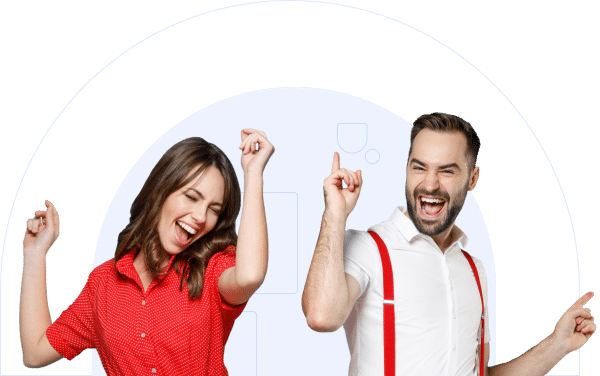 What Is a Cash Advance Used For?
Anyone requesting a cash advance usually is in need of a fast and simple way to get access to short term cash.
For those who need money quickly and they can repay a loan, a cash advance can be the answer. For instance, for those who are hit with cash emergencies such as their auto needing urgent repair so that they can get to work, they can get quick access to necessary funds. This will help them get by until their next paycheck comes in. To be approved, the consumer needs to be able to repay the loan.
If I have bad credit,
can I get a payday loan?
Even with a bad credit score, it's possible to be eligible for a quick payday loan provided by one of the lenders in our network.
You don't have to have a great credit score when submitting a request for a cash advance. The lender uses various factors when determining your loan request, such as these:
Income status
How much money do you earn
Employment status
Your current employment status
Asked amount
The loan amount you are requesting
Actual age
you must be above 18 years of age
Can I be qualified
for a payday loan?
To be eligible for a payday loan, there are certain criteria, as written here:

Note that even with a poor credit score, you still can be eligible to get an easy cash advance loan.
Here is eligibility criteria
that customers must meet:
Your income needs to be sufficient
You'll need a steady income
Poor credit types considered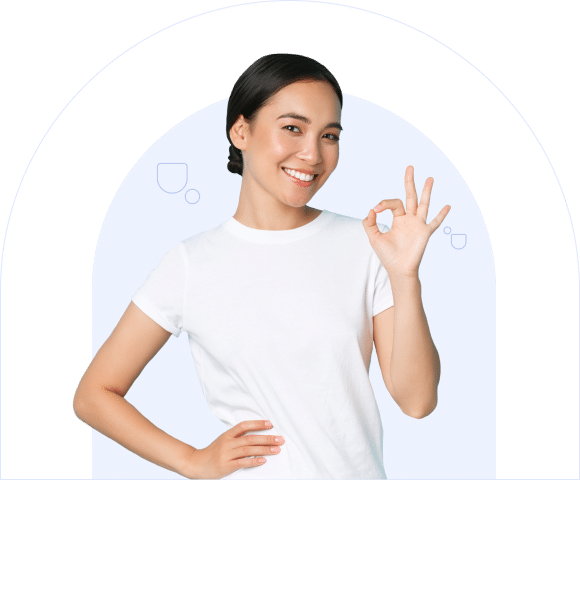 Why Reach Out to
US Cash Advance?
In need of a fast short-term loan?
US Cash Advance is here to assist you with the inquiry process. We'll submit your inquiry to our network of trusted lenders, and if you'll eligible for a loan, a lender will contact you.
Getting the process started is so easy!
Start Online
Submit a simple online inquiry form
Get Approved By The Lender
Quick approval process
Get Your Cash
cash in your bank account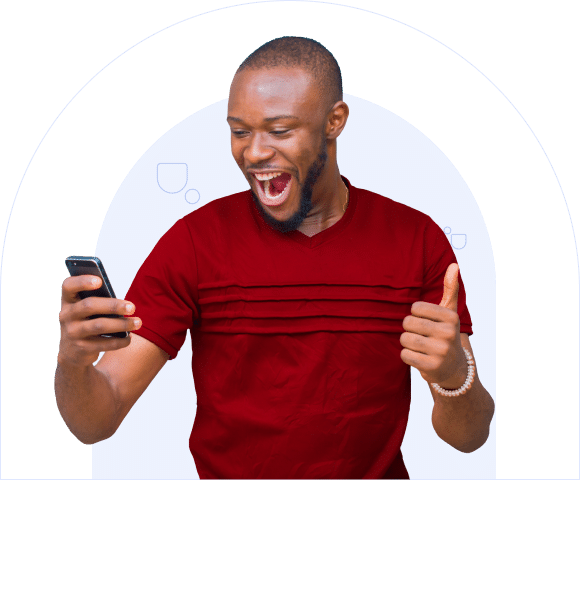 Still wondering
what to do?
What are the repayment terms?
Payday loans can't be for less than seven days or more than 31 days. The term is set when you take out the loan. But if you're unable to pay, you can extend the loan term without additional charges or interest.
When can I request an additional loan?
According to state laws, there might be a cooling off period of 24 hours from the time that you pay back your loan. After 24 hours have passed, you are eligible to ask for another payday loan.
How can I know that my personal details will be safe?
We take your privacy very seriously. To read more about how we keep your personal information confidential, see our privacy policy.
Begin your cash advances journey today!
Let us help you find a trusted lender