About us
We at US Cash Advance provide a fast and convenient way to get connected with a payday loan lender when unexpected expenses arise. With a quick inquiry process, you can have a trusted lender offering you a loan in not more than a few hours. whether you need to pay bills, make car repairs, or cover unexpected medical expenses, a payday loan can help you get back on your feet in no time.
The online process also offers you the peace of mind so much needed when looking for a personal loan. Instead of having to check each lender, without knowing if that's a trusted one, with US Cash Advance you can be rest assured that the lenders we work with are not fraudulent ones.
One more advantage is the fact that you can start the process no matter what your credit score is. That's right. If other lenders, such as your bank, turned you down the minute they found out your credit score isn't immaculate, the credit score isn't necessarily a deal breaker when it comes to cash advance loans.
No fees or penalties
We understand that when you're short on cash, the last thing you want to do is pay extra money. That's why our service is provided at no cost.
Get funds for every purpose
It is impossible to be fully prepared for every event that may occur in your life. Emergencies often require financial investment, and not everyone has enough savings to cover them.
Fast service
In cases of urgent financial need, time is of the utmost importance. That's why our online inquiry process is available 24/7.
Benefits of US Cash Advance
Payday Loans for any Purpose
The lenders in our network offer payday loans for consumers with all types of credit scores. Need cash now? We're here to help you get started.
All credit applicants are welcome!
We recognize the difficulties in securing a loan in today's market, particularly for those with poor credit or no credit history. US Cash Advance works with lenders that offer loans to people with poor credit.
Start your process with US Cash Advance
Filling in the online inquiry form only takes a couple of minutes, and your request is then sent to a network of trusted lenders.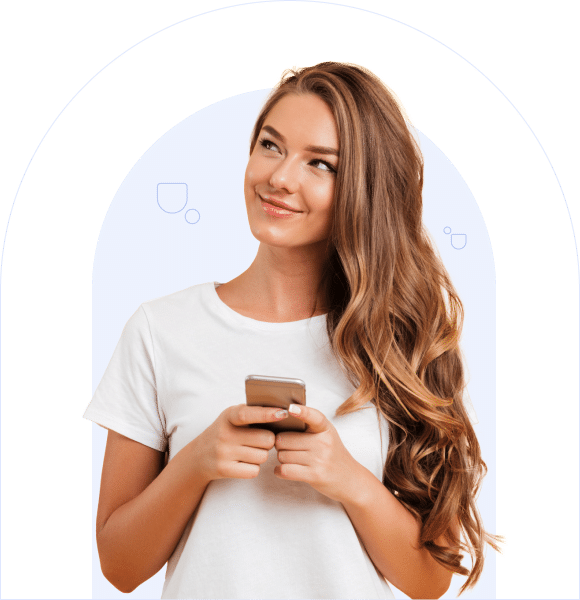 Don't wait another minute
Your way to fast cash advance loans
Whether you need a payday loan to cover some emergency expenses, or because your credit score is keeping you from getting a bank loan, US Cash Advance is here to help you get started.
Instead of having to search for a trusted lender yourself, all you need to do is fill in the online inquiry form, and we'll already send it to a list of trusted lenders we've worked with before. This way we can save you not only time but also increase the chances of signing the deal with a trustworthy lender.
Looking for a fast loan?
Don't hesitate and submit the online inquiry form today!